The Barton Team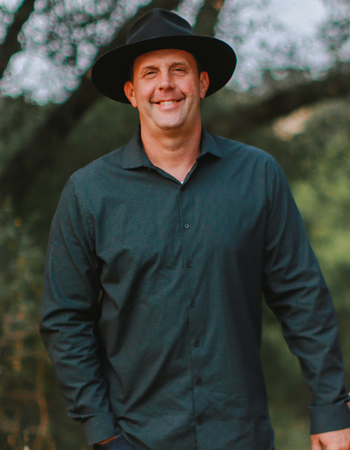 Joe Barton
Owner/Director of Winemaking
Nearly 30 years ago the winery was founded by Joe Barton's parents after following their dream of owning a winery and building a family business for future generations to come. Joe attended Cal Poly, San Luis Obispo as a fruit science major and was tasked at the age of 23 with carrying on the family legacy and dream after his father tragically passed in 1997.
Joe's passion is creating a distinct style of wine, sourcing from dry-farmed vineyards in the Paso Robles Willow Creek, Templeton Gap and Adelaida District AVAs. Farming is the core of his business and by understanding the unique microclimates of Paso Robles' distinct AVAs, he is able to identify the best location for growing a variety of wines with regional character. He has created a dynamic portfolio of wines by focusing on making hand-crafted wines from specific sites. Some of the wine varieties that Joe works with include Zinfandel, classic Bordeaux varieties like Cabernet Sauvignon, as well as Rhone reds and whites.
Joe's humble beginnings and hard work have brought him exactly what he wants – to make wines that represent Paso Robles. After twenty years of winemaking, he's still captivated by tractors, bud break and turning fruit into wine.
---
Brad Ely
Winemaker
Born and raised on the Central Coast, Brad first developed an interest in winemaking while working in fine dining. After graduating from Cal Poly with a degree in Business & Entrepreneurship, he decided to forgo the suit and tie for jeans and work boots and accepted a harvest internship at Saucelito Canyon in San Luis Obispo.
After two years of full-time cellar work, his thirst for knowledge and experience led him all over the world, with positions at Owen Roe, in the Yakima Valley of Washington; Two Hands Wines, in the Barossa Valley of South Australia; Vin Pro, in Central Otago, New Zealand; and Domaine la Barroche in Châteauneuf-du-Pape, France.
Upon returning to California, he served as the cellar master at Tablas Creek in Paso Robles for three years. A wild hair led him to explore the wines of Monterey County working for Folktale Winery and Vineyards, before coming back home for good as the winemaker for Barton Family Wines & Grey Wolf Cellars.
When not at the winery, Brad can be found surfing, camping and racing motorcycles.
---
Shirlene Barton
Owner/Accounts Payable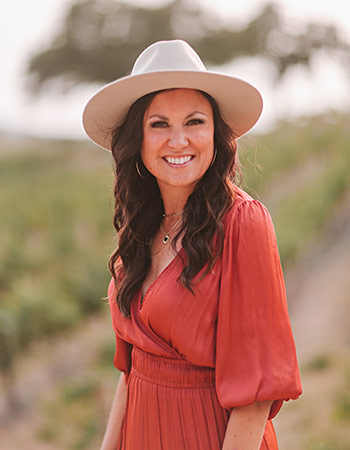 Jenny Barton
Owner/Marketing/Sales/Events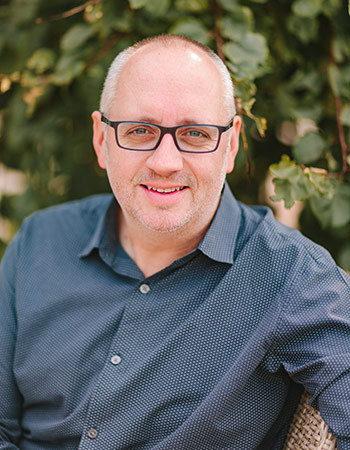 Barry White
General Manager
Alan Duque
Hospitality Manager
Caitlin Mueller
Wine Educator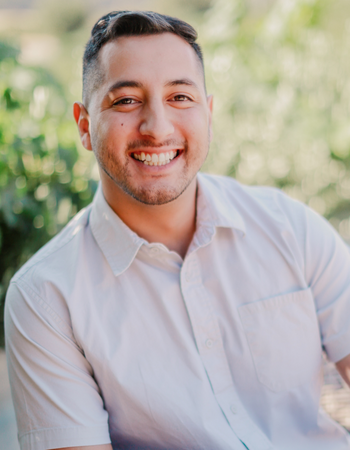 Mark Ruiz
Distillery Lead
Sharon White
Barton's Kitchen Manager
Myra Zirion
Distillery Educator
Danny Giroux
Cellar
Jake Marshall
Wine Educator
Ashlee Miller
Wine Educator
Teal Walters
Wine Educator
Dan Szentesi
Wine Educator
Jamie Malesza
Wine Educator
Hannah Wilkerson
Wine Educator
Siena Wagner
Wine Educator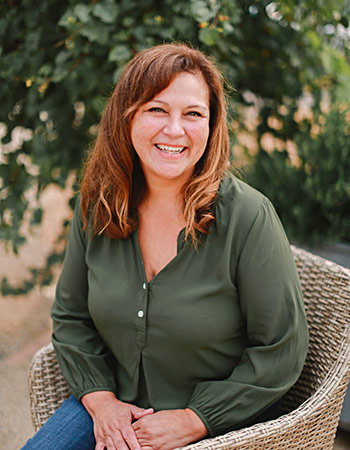 Lisa Kee
Wine Educator
Trudy Futak
Wine Educator
Ella Barton
Hostess and Busser
Kayla
Hostess and Busser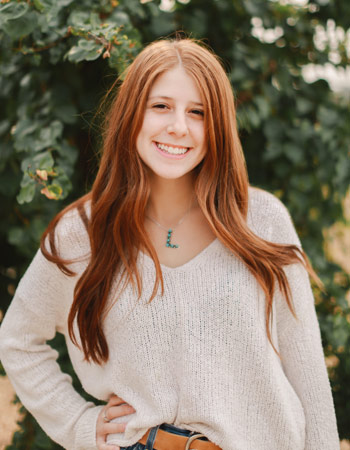 Lindsay
Hostess
Willow
Hostess and Busser
Lauryn
Hostess and Busser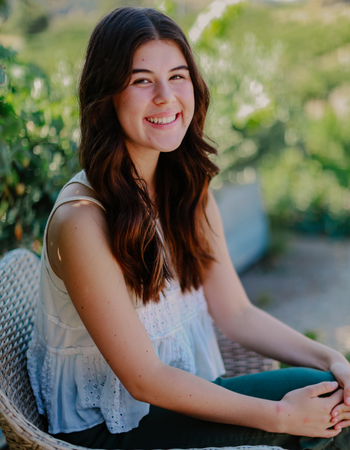 Mylee
Busser
Mckenna
Busser
Eva Barton
Busser
Dylan
Busser
Jason
Busser