The Story of Barton Family Wines
Grey Wolf Cellars is a boutique winery located on the highway 46 corridor in Paso Robles, California that offers a unique experience like no other. Joe Sr. and Shirlene Barton started Grey Wolf Cellars and Barton Family Wines over 20 years ago in 1994, following their dream of owning a winery and building a family business for future generations to come. Their son, Joe Jr. attended Cal Poly, San Luis Obispo while the winery was getting started, working alongside his parents to get it off the ground. Sadly, he was tasked at the young age of 23 with carrying on the family legacy and dream after his father tragically passed in 1998.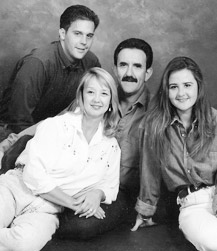 Joe has made it his life mission to carry on his father's legacy and create a distinct style, sourcing from dry-farmed vineyards in the Paso Robles Willow Creek, Templeton Gap and Adelaida District AVAs. Farming is the core of his business. Understanding the unique microclimates of Paso Robles distinct AVAs identifies the best location for growing a variety of wines with regional character. Focusing on making hand-crafted wines from specific sites has created a dynamic portfolio of wines. He works with a selection of wine varieties including the heritage varietal Zinfandel, the classic Bordeaux varieties like Cabernet Sauvignon, and both red and white Rhone varietals. Barton finds each vineyard offering a distinct character to the wine which complement each variety. His humble beginnings and hard work have brought him exactly what he wants – to make wines that represent Paso Robles. He's received critical acclaim and commercial success and after twenty years of winemaking, he's still captivated by tractors, bud break and turning fruit into wine.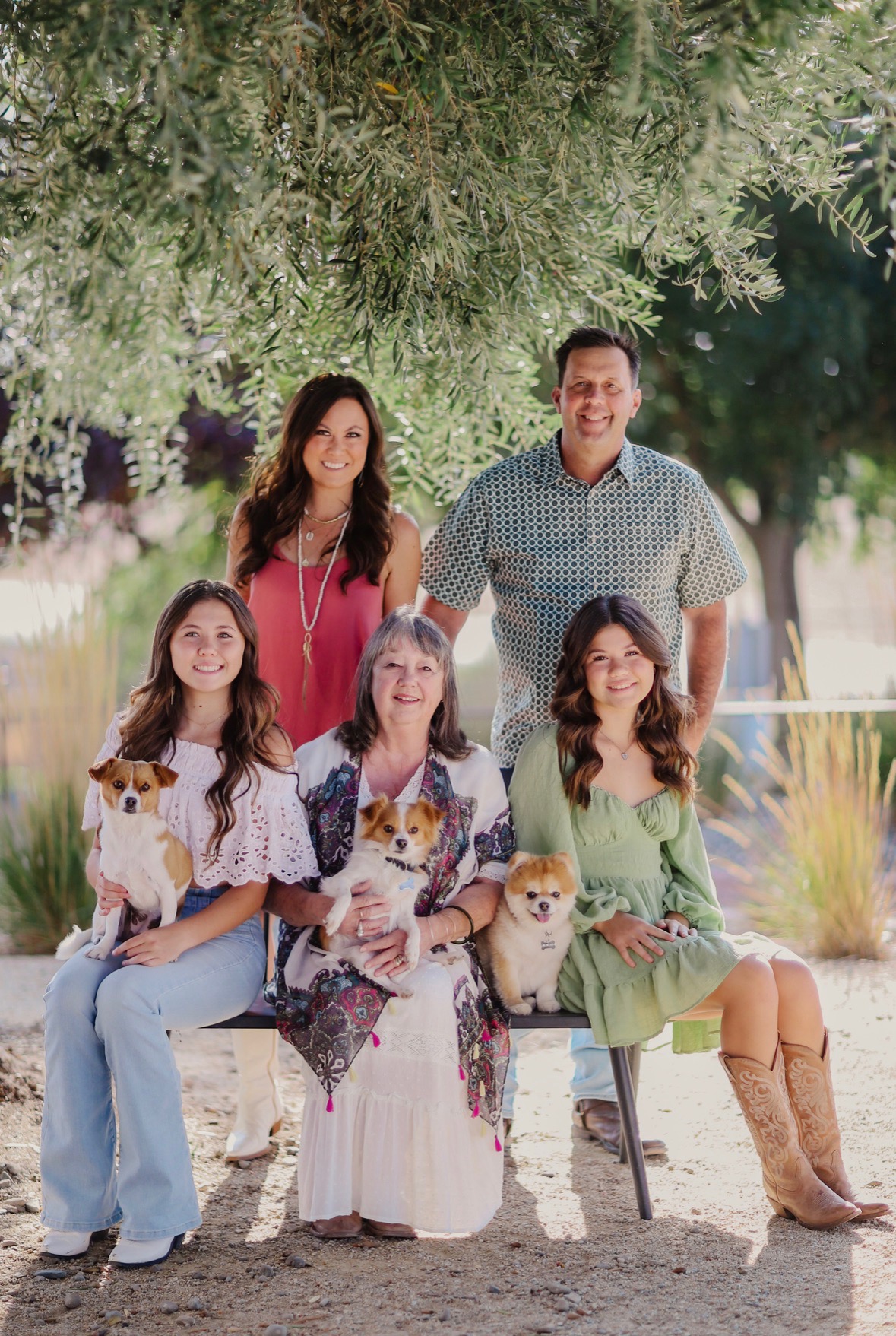 Today, Barton and his wife Jenny run the family business as a husband and wife team. Joe's mom, Shirlene, is also an integral part of the day-to-day operations still and they are a completely owned and operated family business to this day. Together they have modernized their family brand and added a beautiful urban farmhouse tasting room to the property. They added Barton's Kitchen in 2013, offering farm-to-table, casual cuisine and in 2022, Grain+Vine Craft Distillery was born.
Joe and Jenny enjoy spending time with their two daughters, Ella and Eva and stay busy watching them play volleyball, soccer and track when they aren't helping mom and dad at the winery.
The Barton Family Estate the only site on the 46 West corridor in Paso Robles that offers Wine, Food and Spirits all in one location. What more could you ask for when looking for a genuine Paso Robles tasting experience like no other. We look forward to meeting you and hope that we can help you create memories to last a lifetime. Cheers!